Reconomy is a crowd-sourced solution, consolidating best practices from prior and existing economic solutions.
Sample pilot designs:


• The simplest pilot design:
"Here's how Reconomy works."
Illustrating simple start-up of local money system to support local development of essential resources by local population for local consumption.


• People Power Station without SunMoney:
A design for off-grid communities: Pabal, India
Illustrating the economic advantage of marketplace founded on even the simplest community-scale energy resource engaging local people in production of energy for local use.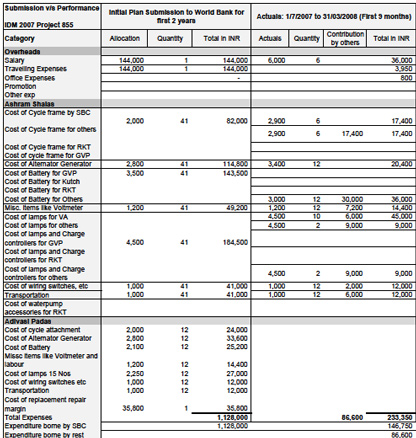 • Benefit-Cost Analysis


• People Power Station with SunMoney:
A design for ongrid: Massachusetts, USA
Illustrating competitive advantage against low-cost grid energy of local energy discount on locally-produced energy through use of local currency.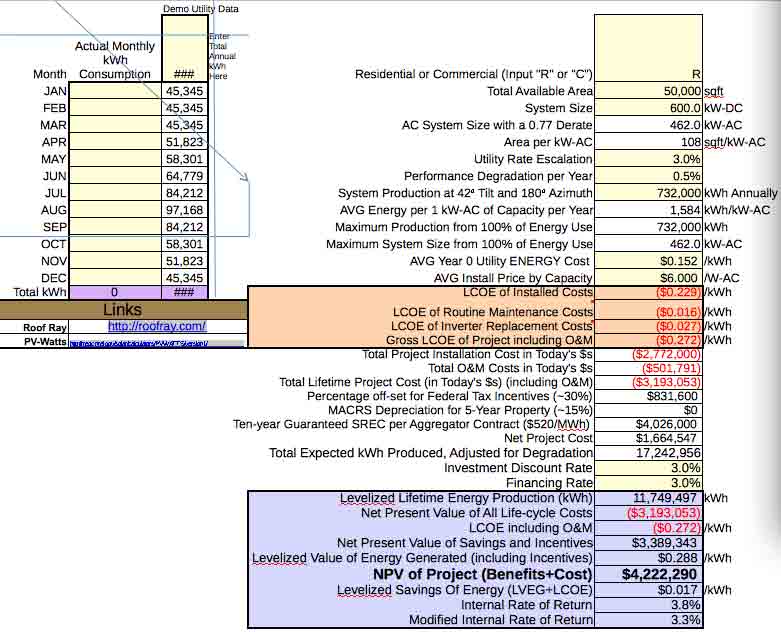 • Benefit-Cost Analysis




History of Reconomy's Pilot Development:
• Virtual Currency
Forest Banks Project: The Network for Earth-Friendly Resources

In 1993, The Forest Banks Project was incorporated as a non-profit foundation in Minnesota, USA, to support Earth-friendly community marketplaces. Daniel Quinn, author of Ishmael, joined to chair the Board, saying then that such support was the only solution to the problem described in his novel. Kevin Parcell designed an Earth-friendly online retail marketplace as the key program, featuring the first virtual currency and first use of customer ratings and reviews of products. This was in the months following the release by CERN of the source code for the World Wide Web, and two years before the launch of Amazon.com. However, at that time, there was low general interest in earth-friendly markets, and Parcell dissolved the Foundation the following year.


• Regional Currency
Cape Cod Clams

In 1994-5, Parcell explored implementing a regional currency for Cape Cod, Massachusetts, by recruiting likely businesses (serving local interests) within a 100 km radius. Early members generally didn't know or trade with each other across such a broad region, which kept growth slower than attrition.


• Local Currency
Tate Dollars

In 2000, Parcell implemented a customer rewards system at Tate's Grocery and Deli in Saint Marys, Georgia, offering a discount on purchase of ten "Tate Dollars" that could be redeemed for purchase at the market. The grocer was enthused with the response, but closed his store later that year because of family issues, illustrating that scalable systems need to begin with a strong base.


• SunMoney
Saint Augustine Real

2003-6, Parcell explored implementation of a local barter system for the live-aboard boating community in Saint Augustine, Florida. Members were encouraged to discount their services to other members. Intra-community trade remained negligible, illustrating the need to back systems with improved access to goods or services that have high demand.


• Emergency Response and Preparedness
Birdshot Global Initiative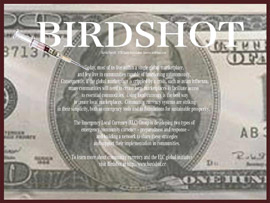 In 2006, Parcell presented Birdshot at the first International Disaster and Risk Conference, in Davos, Switzerland, introducing the concept of communities offering discounts on local fees and taxes when paid with local currencies in able to build resilient local circuits of trade to prepare for and respond rapidly to crises. There was high interest among delegates from NGOs in emerging economies, especially in conflict areas, and general support from persons familiar with empowerment from development of local resources for local use.


• SunMoney at National Scale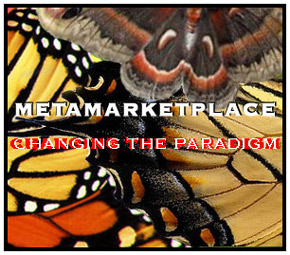 Metamarketplaces
2008 design for simple and rapid national implementation of local currency issued by zipcode in the USA, offering a discount on taxes paid using SunMoney, with revenue recirculated to local communities, aiming to support strong local economic growth and fund local infrastructure.


• Design for Emerging Economy
One Bicycle per Person
People Power Station Design (rural India 2010)
• Benefit-Cost Analysis:
BCA Emerging Economy

• One Bicycle Per Person Video:
Part 1,
Part 2,
Part 3
• SunMoney Design for Developed Economy
Transitioning Economies to Sustainability (USA 2011)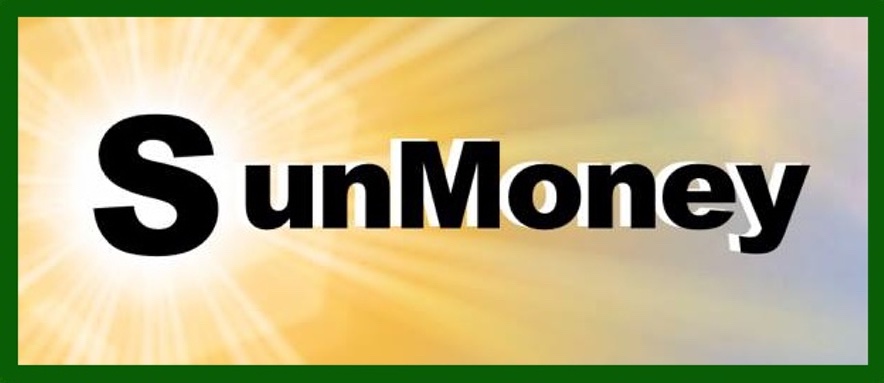 • Benefit-Cost Analysis:
BCA Transitioning Economy


• Reconomy crowdfunding campaign
Reconomy Indiegogo site (2012)



• Global Living Library of Mutual Support
Reconomy Global Timebank (Online 2013)





• New Global Aid Design
GDN Next Horizons Essay Contest (2014)


• Virtual SunMoney
Reconomy's proposal to Fuller Challenge
(2014, 2015)


• Fair Trade Social Entrepreneurship Design
Reconomy gives the advantage to social entrepreneurs


• Intercommunity Network of Mutual Support
Reconomy proposal to Knight Prototype Fund (2015)


• Digital Access for the Poorest
Reconomy's proposal to Gates Foundation
(Grand Challenges Round 15 2015)


• Self-scaling Sanitation Solution
Proposal to Unilever's "Foundry Ideas Sanitation Challenge", 2015.


• Global Reconomy
Seeding SunMoney as a self-scaling global solution -
Proposal to MacArthur Foundation 100 & Change, 2016


• "How can we accomplish sustainable prosperity for everyone?"
Sharing the evolved Reconomy proposal and best practices for implementation, via a promotion of a ten-minute summary on Quora, since 2019.


• The Kind Voyage
Childrens art contest, First stage of grassroots implementation of local/regional Reconomy systems, since 2020.




Reconomy can build self-reliant, self-scaling communities anywhere in the world.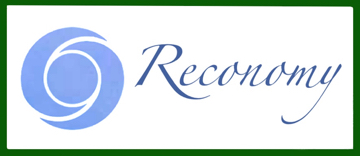 Reconomy Index l About l Strategy
SunMoney l People Power Stations
Summary l References l Resources